Via Ferrata Dordogne
A blend of climbing and tree-top adventure, the Via Ferrata will undoubtedly give you an exhilarating experience!
Constantly attached to the cable serving as a lifeline, metal ladders, monkey bridges, and a Tibetan bridge will allow you to easily and safely ascend to great heights.

On average, it takes 2 hours and 30 minutes (20 minutes per course).
Rental available in the morning between 9:30 and 10:00, and in the afternoon between 13:30 and 14:30.
There are 5 courses: 2 easy, 2 moderate, and 1 difficult.

Minimum height requirement of 1.30 m – minimum weight of 40 kg and maximum weight of 120 kg.

Minors must be accompanied by an adult.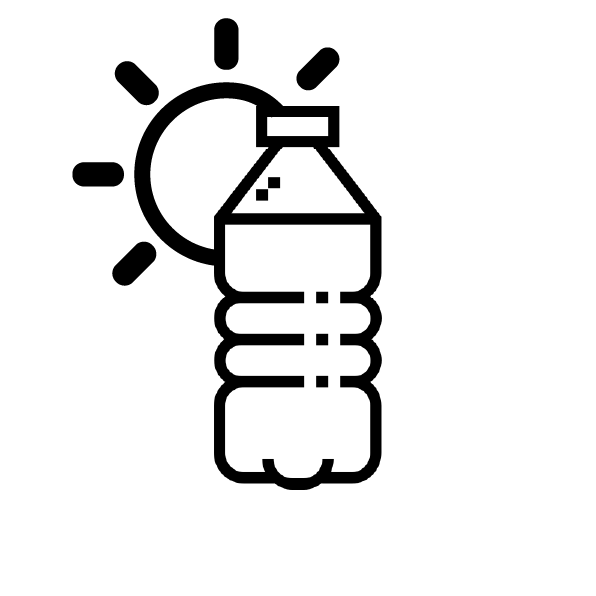 The courses are exposed to the south, so it is advisable to bring an adequate amount of water.

Wearing sports shoes (non-slippery) is recommended.
Rent your via ferrata kit
Rent your Via Ferrata kit directly online. Equipment provided: a harness + lanyards with shock absorber and two carabiners + a helmet.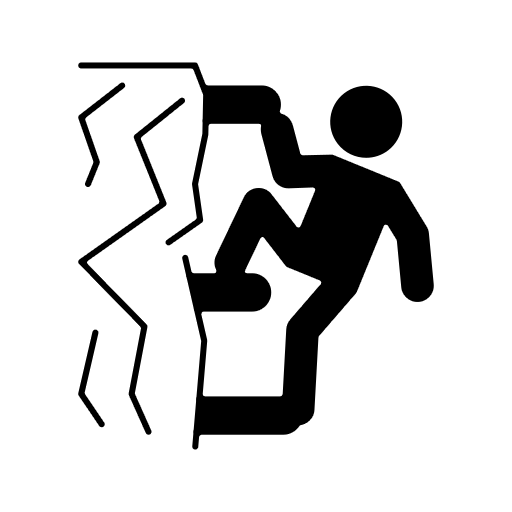 Different way of climbing
Do you already have experience with Via Ferrata, climbing, or treetop adventure? Escapade Nature offers you the possibility to do the Via Ferrata d'Argentat course alone, without a guide, by offering you equipment rental service.
Located 10 minutes from Argentat, the Via Ferrata Dordogne is an activity for the whole family!
The Via Ferrata Dordogne in Argentat consists of five different and independent workshops, so you can stop the activity whenever you want without having to complete the entire course. With this formula, you can discover the Via Ferrata by doing the easiest workshops and stop if you are not comfortable by taking the return path along the route.
ROUTE

PHOTO GALLERY