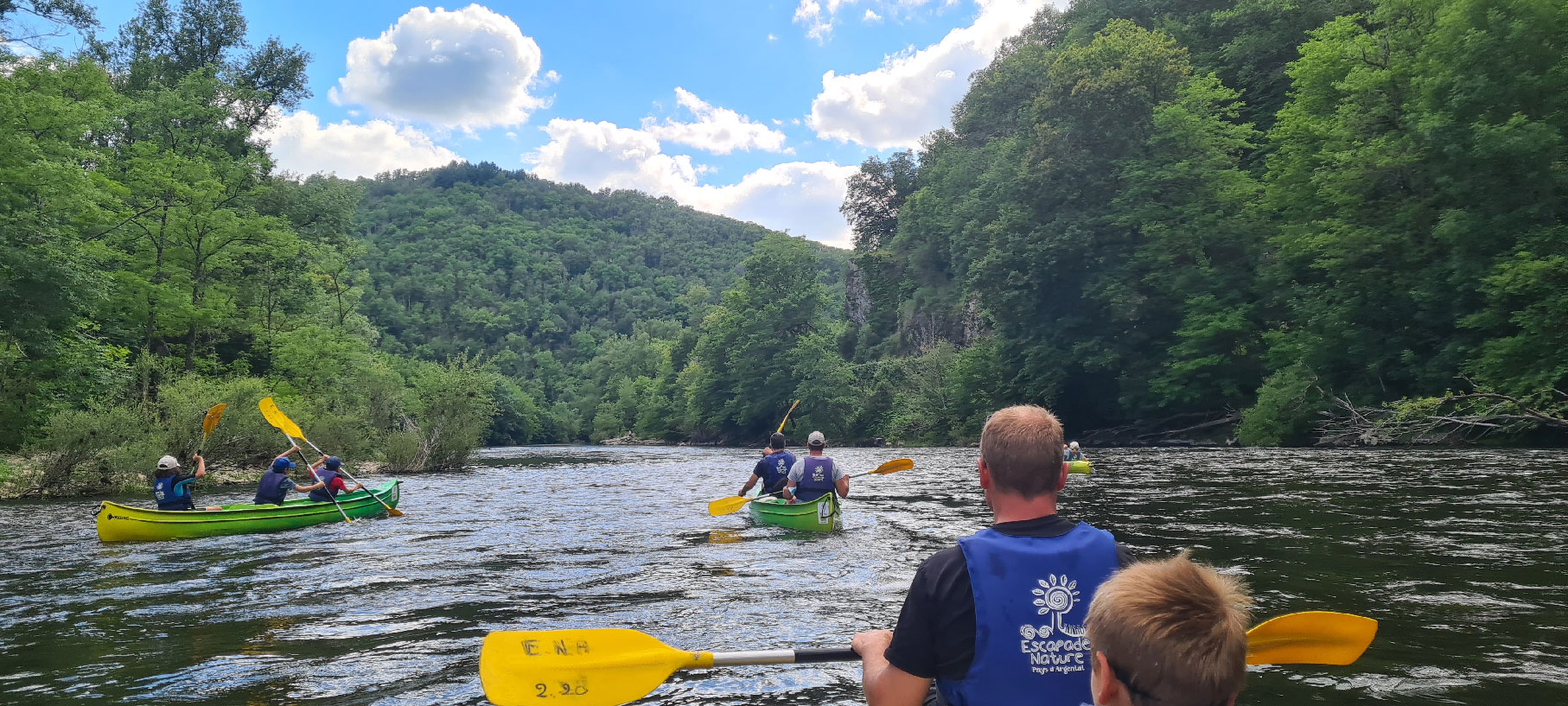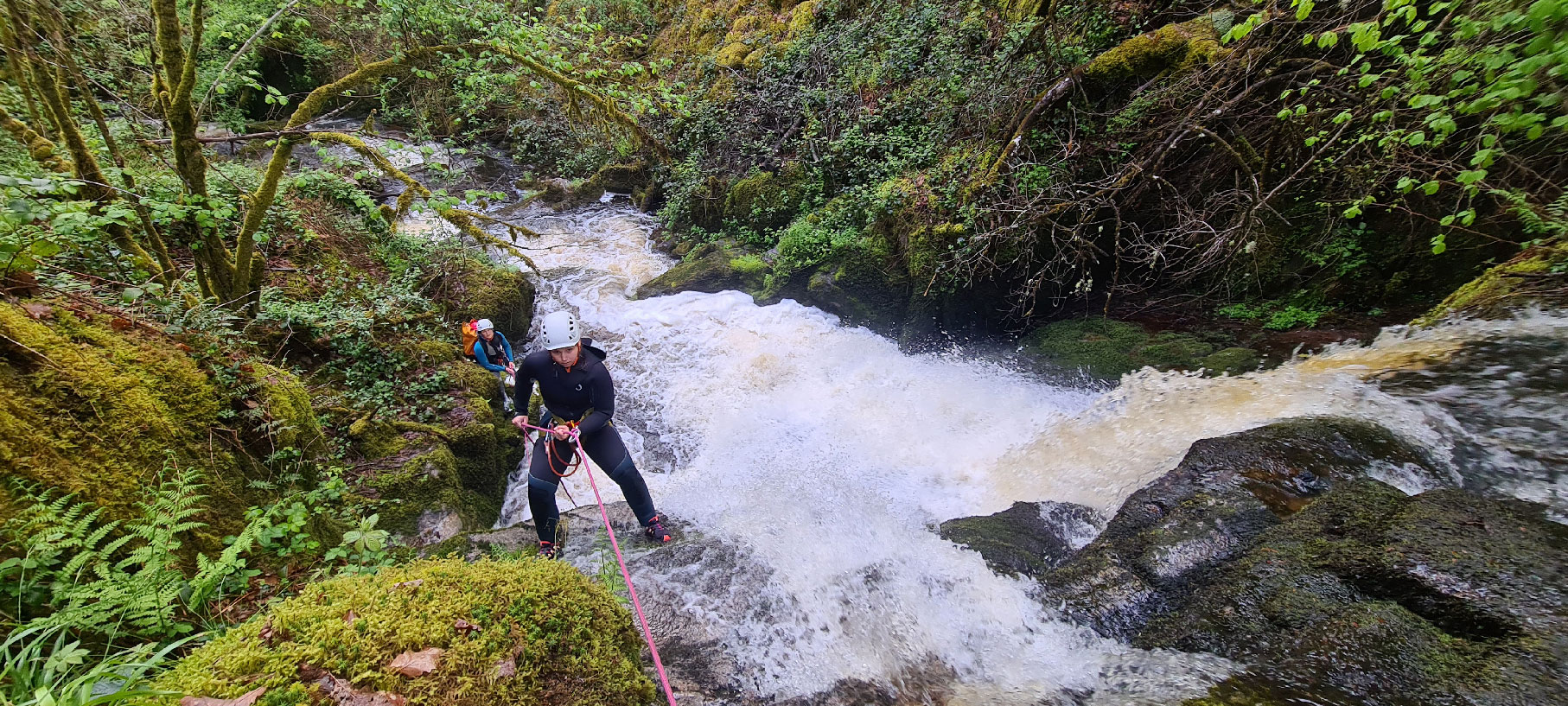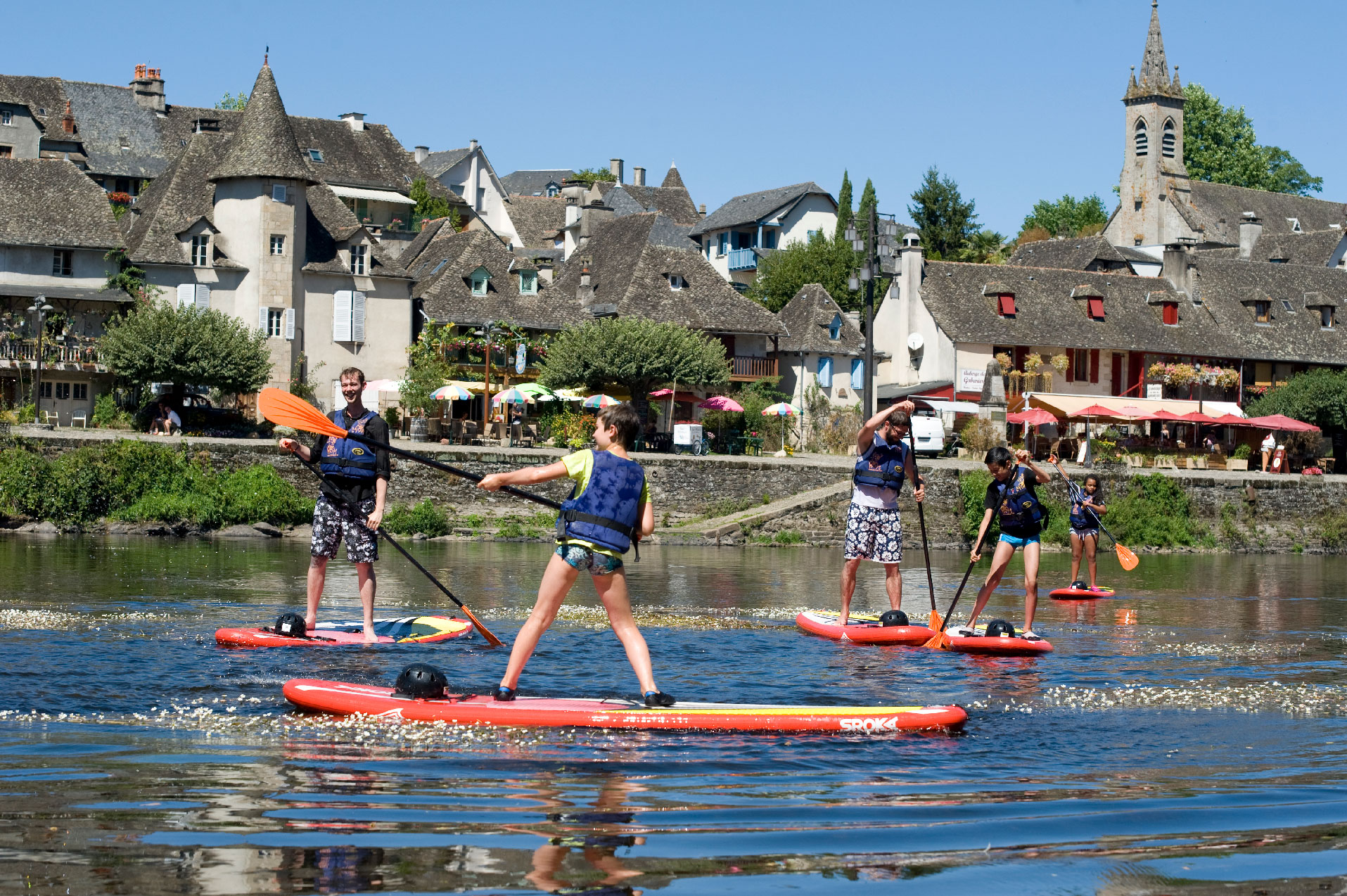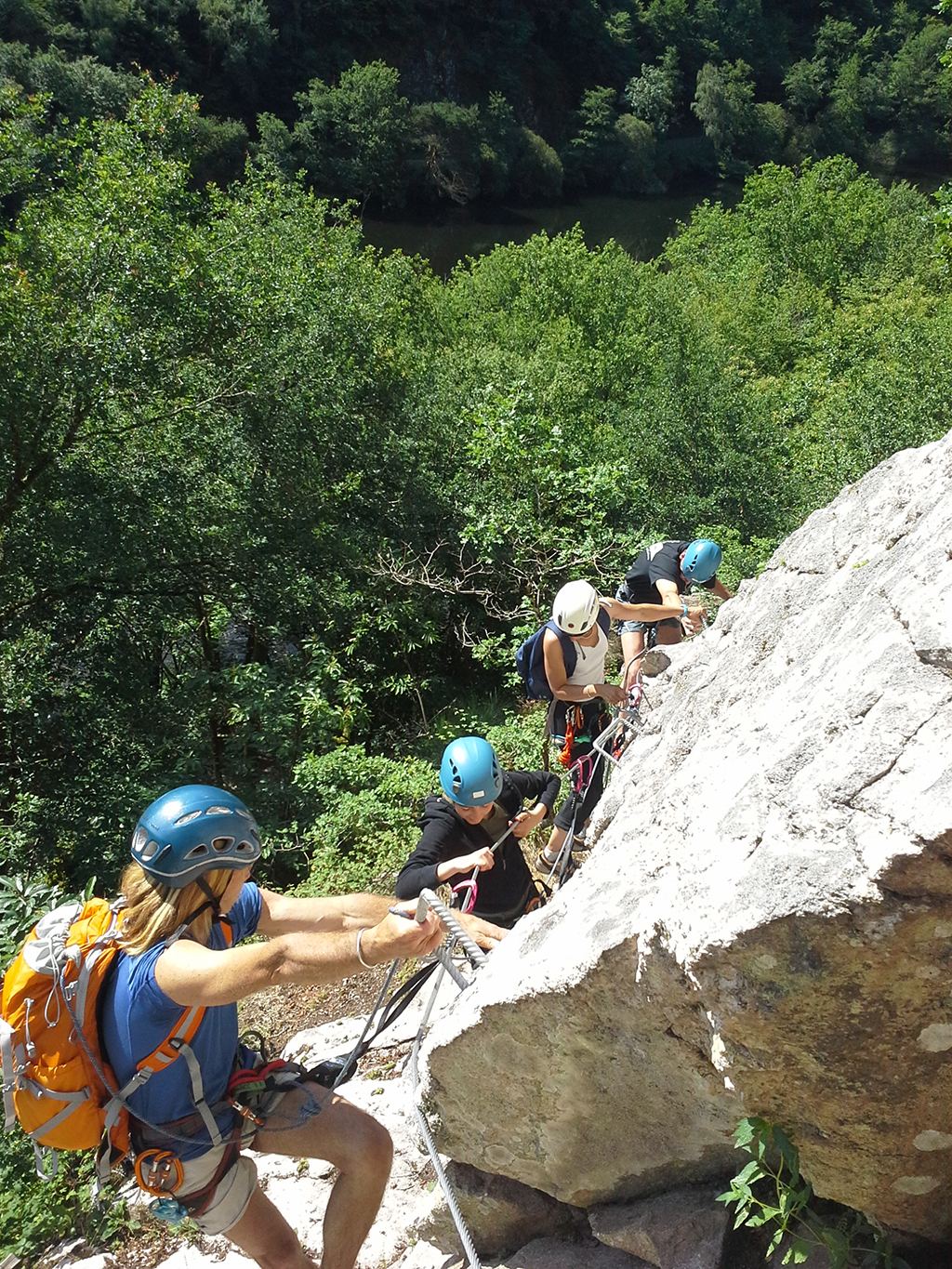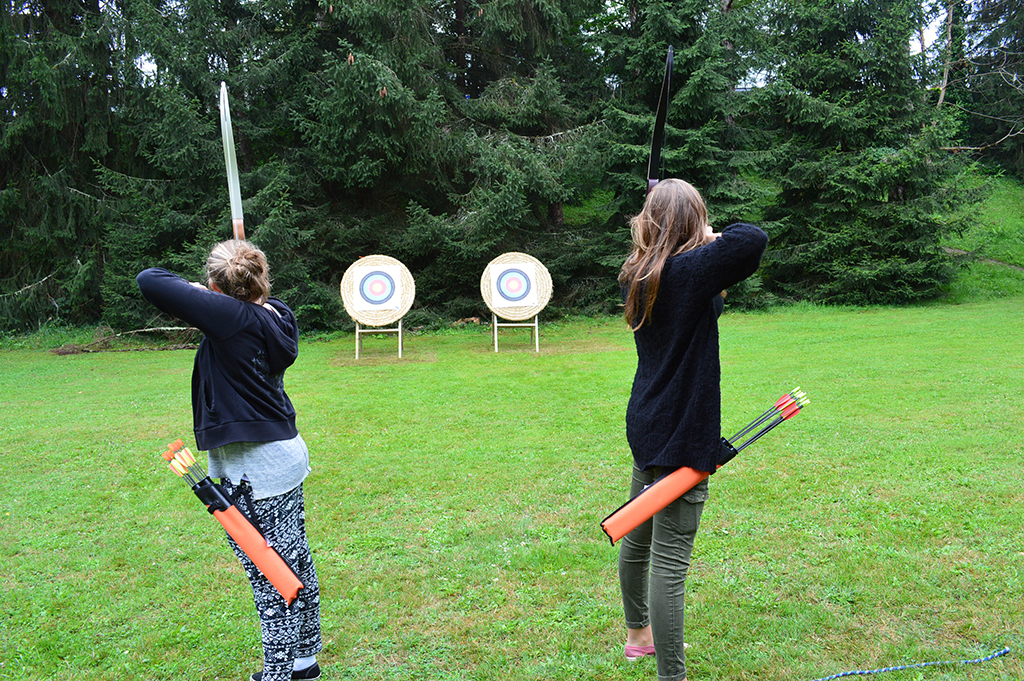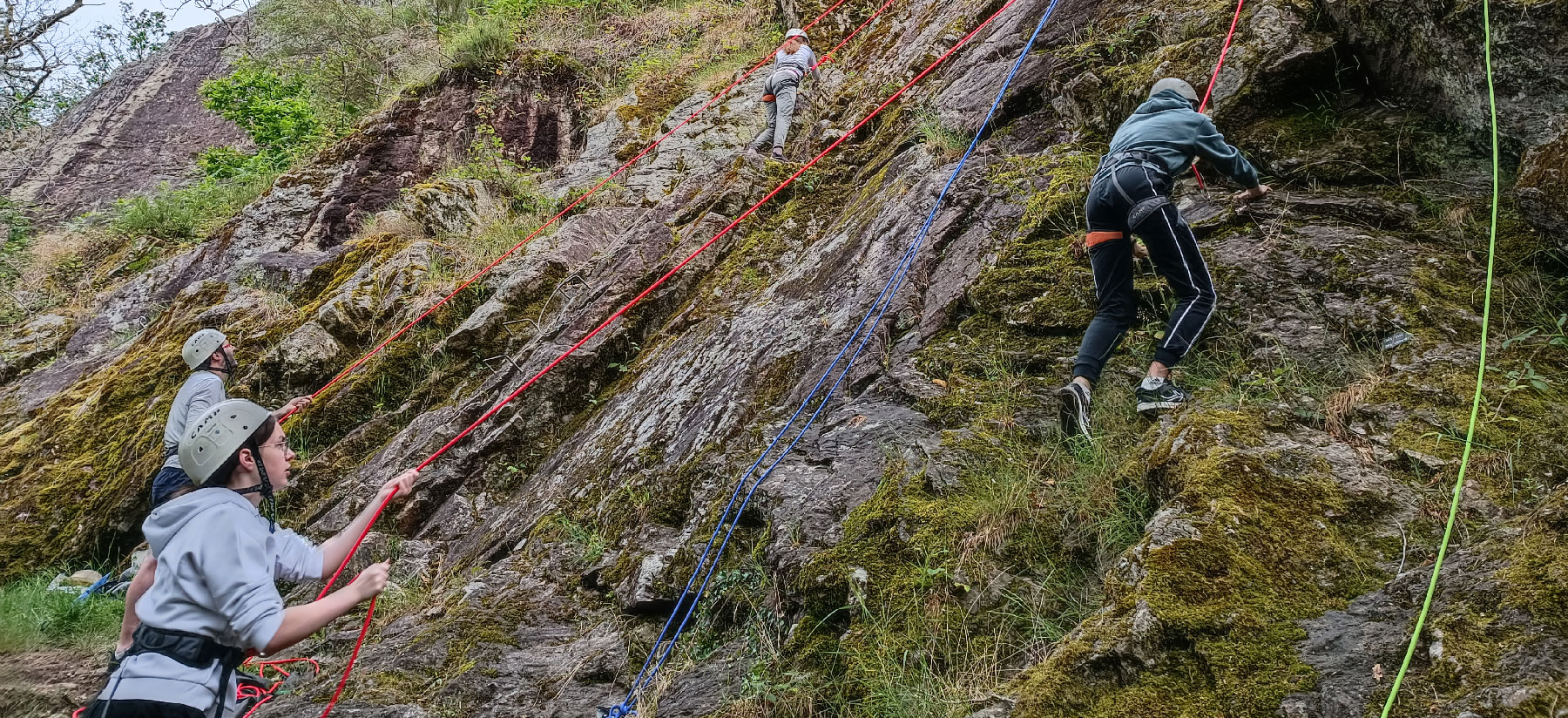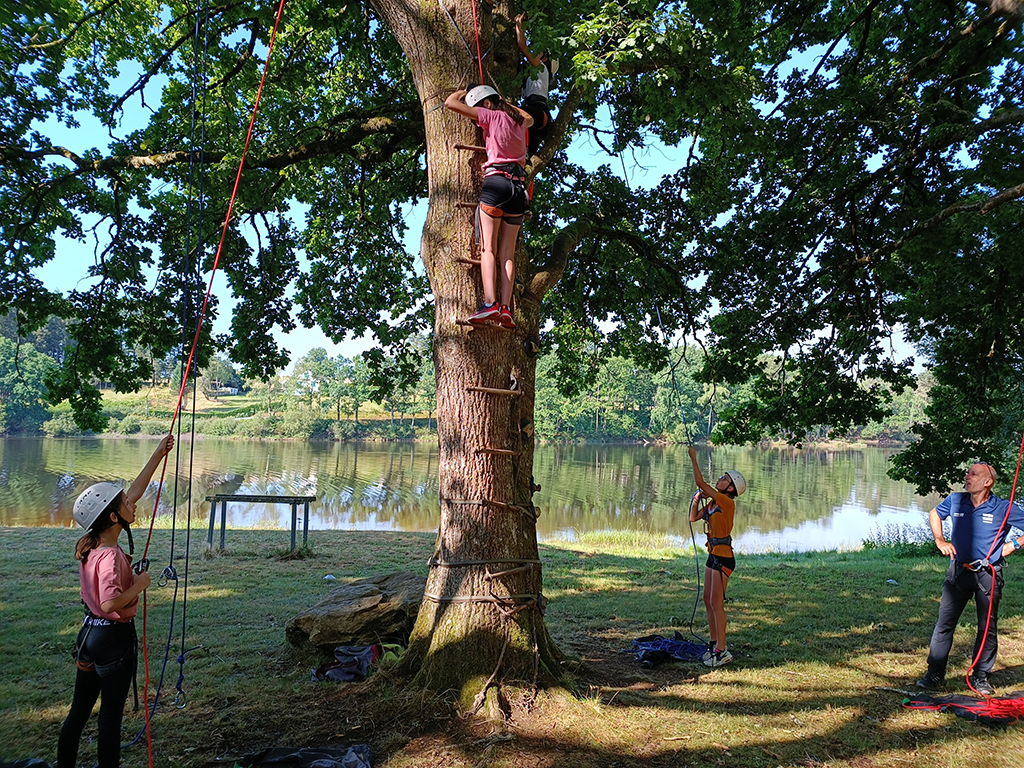 Escapade Nature is open all year round
Escapade Nature Pays d'Argentat is the leading structure in its field. We offer our services to do the descent of the Gorges de la Dordogne by canoe or kayak from Argentat!
You can also discover the pleasures of climbing with the Via Ferrata Dordogne course, while safely gaining height!
For lovers of extreme sensations, you can practice Canyoning in all its forms exclusively with Escapade Nature Pays d'Argentat, with slides, jumps, or the descent of waterfalls by rope!


wATER
Flagship activities in the Dordogne Valley, such as canoeing, canyoning, and Stand Up Paddle, will captivate you.

gROUND
Come and try out the activities of Climbing (via ferrata, tree climbing, rock climbing), or Archery.

GROUPS
We organize customized sports days or sports stays upon request, for both adults and children.
About Escapade Nature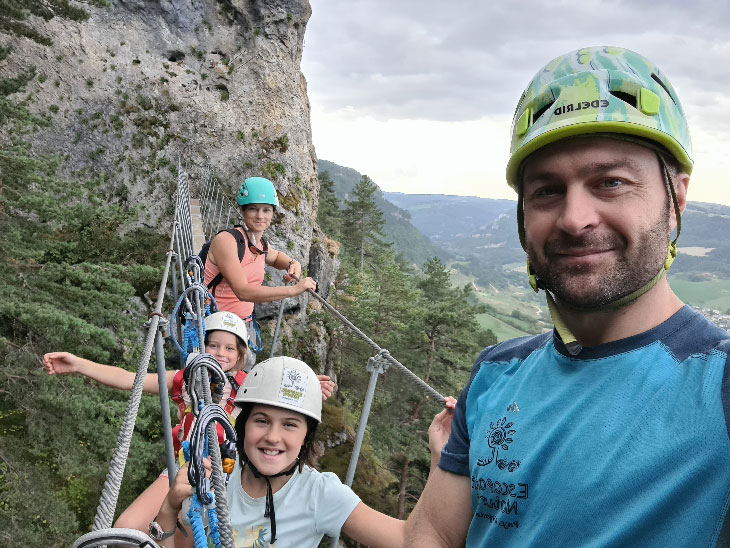 We have both been sports educators for almost 20 years. We started our careers in Corrèze, then went to the Basque Country, Brittany, and returned to Argentat in 2014 to begin a new adventure by creating Escapade Nature, a company specializing in outdoor sports activities. Today, we offer more than a dozen fun and sporty activities. We are able to organize sports stays at your location or in the Dordogne Valley. We hope to see you soon enjoying our numerous outdoor activities!
team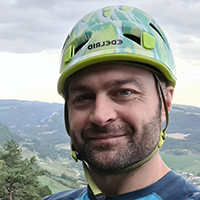 Manager of Escapade Nature and an instructor for all the activities we offer.
MAXENCE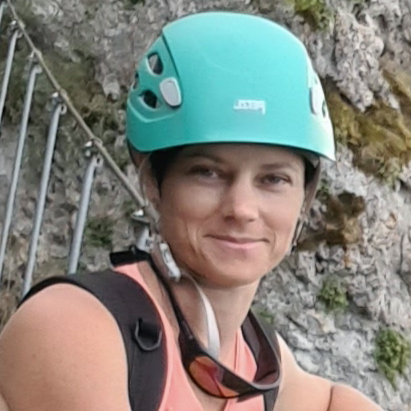 Manager of Escapade Nature and an instructor for all the activities offered on this website (except canyoning, as I don't like jumps 😉 ).
AURÉLIE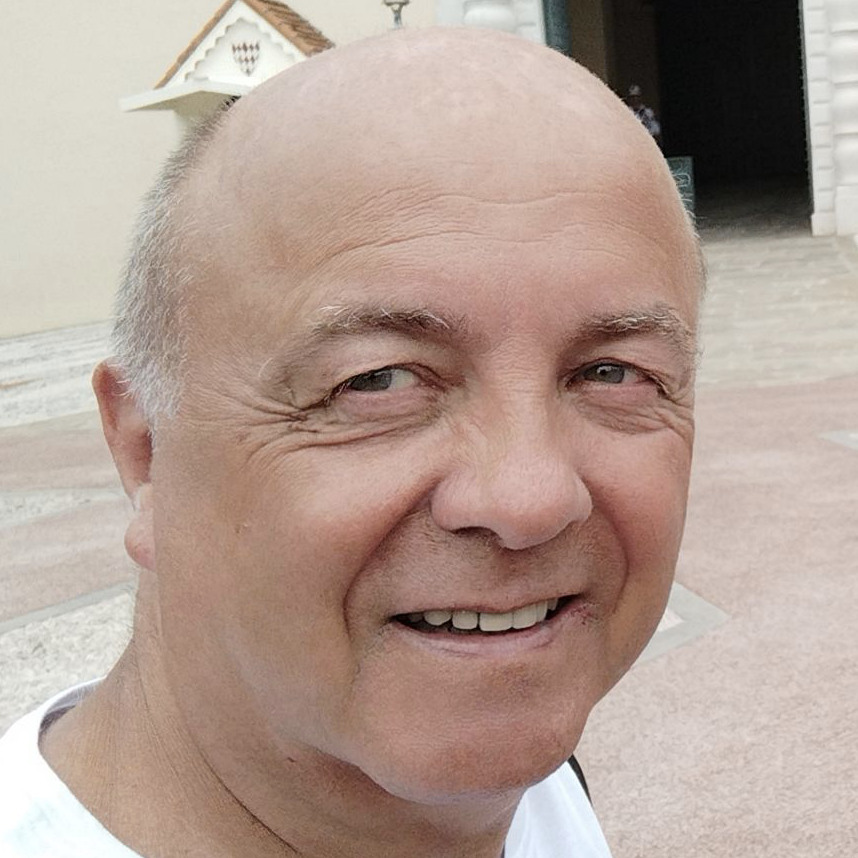 Always ready to lend a hand, he will advise you for your descent of the Dordogne and pick you up in a minibus.
Régis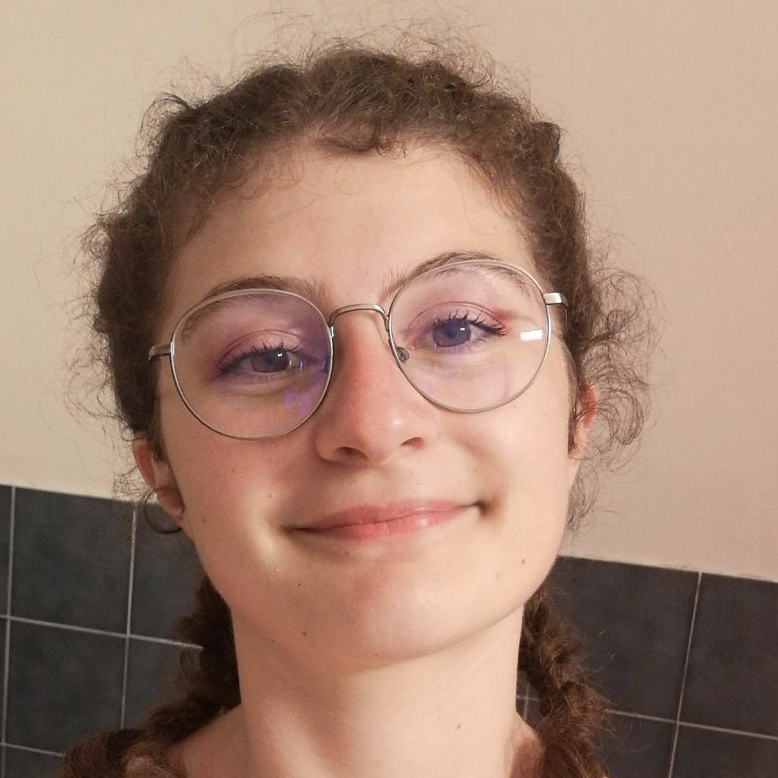 Laëtitia has been working with us seasonally for 4 years and will welcome you throughout the summer to answer your questions, make your reservations, and provide advice on all our sports activities.
Laëtitia
follow us on Instagram
So don't wait any longer and make your vacation an amazing journey!
We are open all year round and do everything we can to share our passion and put our experience at the service of everyone, especially young people, to make it easier for them to access outdoor sports.